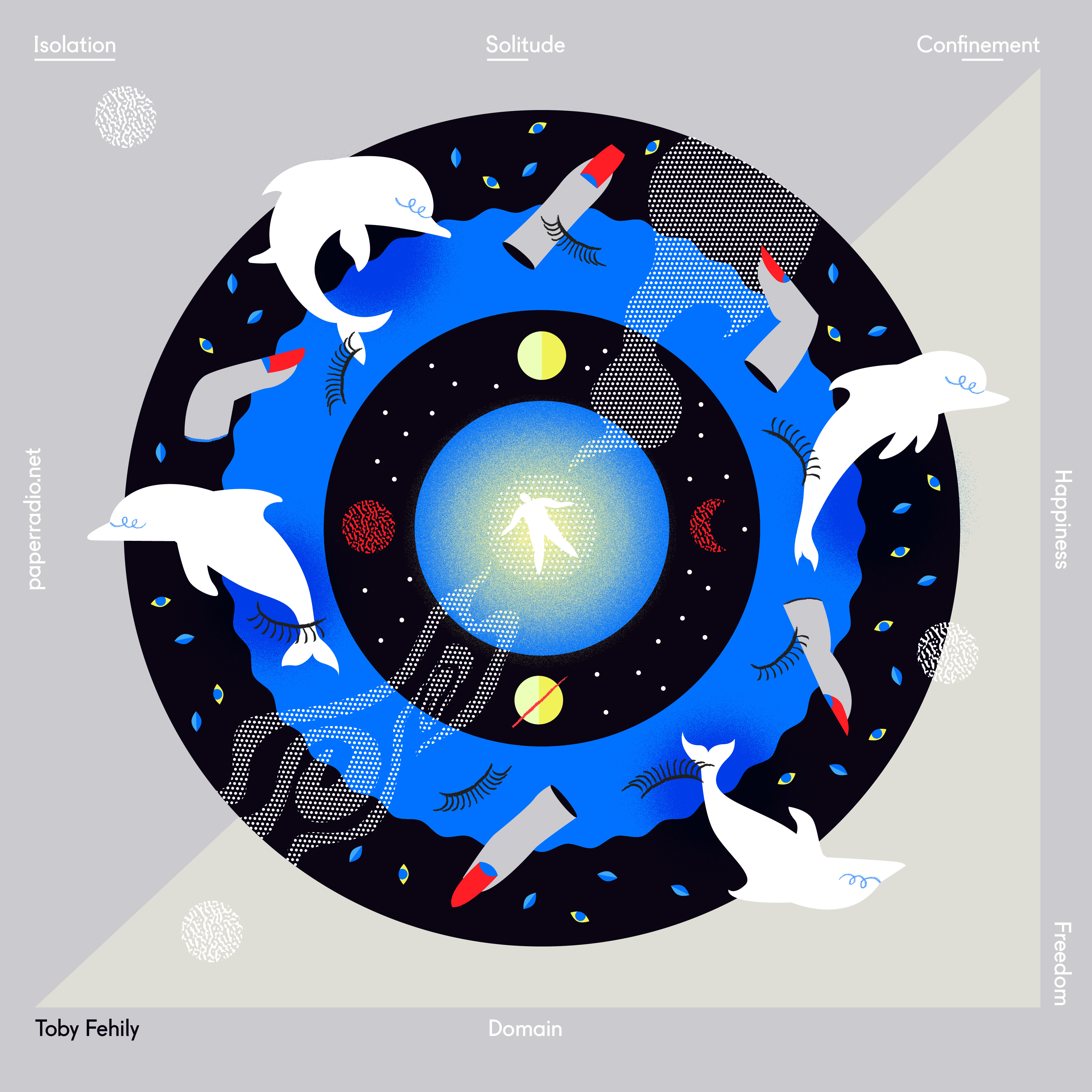 (If you see this text, we made some gigantic mistake and we would love you to let us know, so we can fix it!)
10m17s (17.8mb)

Download »
Subscribe to feed »
A day spa isn't the first place you'd expect to find a think tank, and yet it's here that Toby Fehily finds himself stepping into a darkened capsule filled with warm, salty water. With the lid tightly shut, Toby comes to his senses – in a most senseless way.
Story:
Toby Fehily
Voice:
Toby Fehily
Illustration:
Eirian Chapman
Sound design:
Jon Tjhia
Produced and engineered by Jon Tjhia (with engineering assistance from John Jacobs). Album artwork by Eirian Chapman. Executive producers Jessie Borrelle and Jon Tjhia (Paper Radio).
A co-commission of Paper Radio and ABC Radio National's Creative Audio Unit, with the support of the Ian Reed Foundation and Arts Victoria's VicArts funding program.
Toby Fehily: helloimtoby.com/