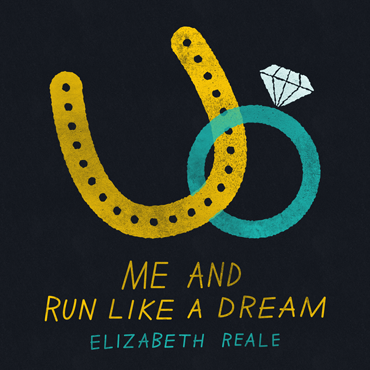 (If you see this text, we made some gigantic mistake and we would love you to let us know, so we can fix it!)
13m20s (18.4mb)

Download »
Subscribe to feed »
In Me and Run Like A Dream, from Melbourne's Elizabeth Reale, our protagonist gives us a candid first-hand account of the power of animal magnetism — reminding us that sometimes when you place all your bets on love, you can win big.
Story:
Elizabeth Reale
Voice:
Prudence Smith, Ange Arabatzis, Jo Case, Tamara Zimet
Illustration:
Lachlan Conn
Sound design:
Jon Tjhia
Produced by Jessie Borrelle, engineered by Jon Tjhia. Album artwork by Lachlan Conn. Sound design assistance by Jessie Borrelle. Trumpet courtesy of Oscar O'Bryan.