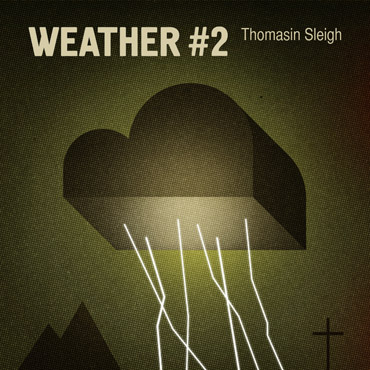 (If you see this text, we made some gigantic mistake and we would love you to let us know, so we can fix it!)
4m29s (5.1mb)

Download »
Subscribe to feed »
The second of Thomasin Sleigh's three part Weather series. In a world mysteriously absent of its meteorologists, people begin to study details of the weather themselves.
Listen to: Weather #1, Weather #3
Story:
Thomasin Sleigh
Voice:
Thomasin Sleigh
Illustration:
Ned Wenlock
Sound design:
Miyuki Jokiranta
Produced by Jessie Borrelle and Jon Tjhia.