News | Published 26/03/2014 01:21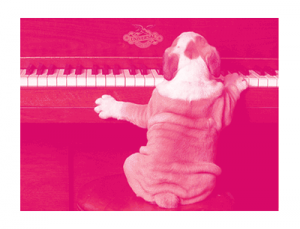 It's such a nice surprise. And the stupid thing is, you can't think of a good reason why you haven't seen them lately…
We know that feeling all too well.
Hopefully you've tasted some success since we last wrote to you. Perhaps you've even welcomed a new wrinkle or two. Wrinkles are one of the best signs of a well-told story, we reckon.
What comes nationally
Paper Radio's hushed tones are actually the result of some pretty nice news. The main thing that's been dominating our time and tentacles is a brand new co-commissioning partnership with ABC Radio National.
We're working on a bunch of stories for the network's newly-minted Creative Audio Unit. Some of these new works will be travelling through the ear-waves in just a few weeks.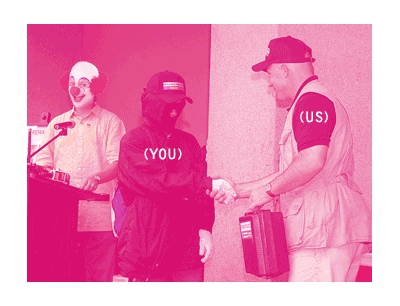 Story hotline!
We're often surprised at how stories surface. So we've set up a special phone number to capture hot tips, tip offs and the occasional heavy breath. (image: informant) So call us – and tell your friends and fellow gossipers, too: (+61) 3 9016 0303.
You won't burn your fingers if you dial it. You can leave your name and number if you want a call back – or, if you're more of a deep throat type, simply say your piece, put down the receiver, look both ways and run. For the informant on a budget, you can also Skype to us. Click here, or just zing us on Skype at paper.radio.
March's theme: irony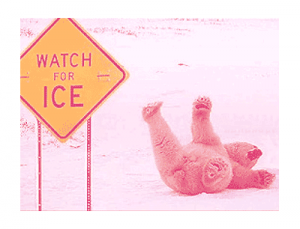 What is irony, really? We might jest that Alanis can't tell the difference between coincidence, bad luck and irony – but truth be told: we're not sure if we can, either. The term pops up all the time. You could almost believe that nearly everything these days is ironic. But is it? How do you go about describing it?
Do you have an analogy, experience or metaphor at the ready? Leave us your ironic interpretation on the story hotline – (+61) 3 9016 0303.
Tell us your name and a little bit about yourself, if you'd like. Your state and profession, that sort of thing – if you're a etymologist*, for example, we'd love to know. And don't forget your number/email if you're happy for us to ping you back.
Else?
Just: hi! We sincerely hope you're in good spirits and health.
* If you're an entomologist, though… after all that Snowden jazz, we're just not sure if we're comfortable having our hotline bugged.
---
comments powered by