News | Published 17/08/2013 06:34
We've been thinking about you. A lot, actually. Not all the time, but for maybe an hour or so every evening right before we go to sleep. We even have some treats for you.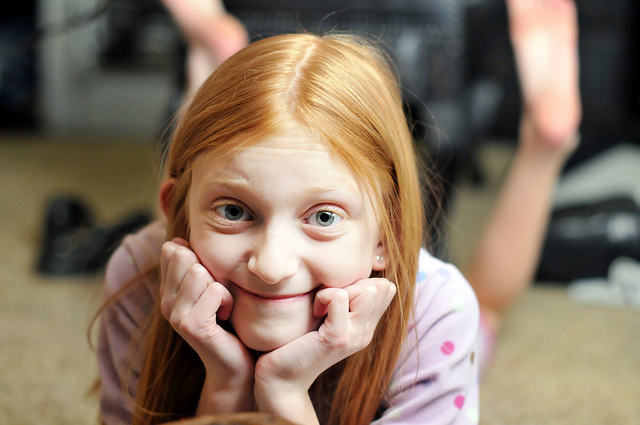 First though, that new episode. We're expecting any minute now. It's no longer so much a matter of "soonish", but more a "very soon" or "quite soon indeed" kind of thing. Put it this way: our water broke and we've piled into a car and Jessie and Jon are in the front arguing over the fastest route to the hospital. This one's going to be a doozy.
Until then, your treats:
Weather in the air
For your ears, our episodes Weather 1 and Weather 2, written by the top-notch Thomasin Sleigh, will be airing on Radio National's Sound. Music. Word. this weekend: Sunday at 8pm, with a repeat on Friday at 9pm. Once again, a chance to imagine a world without meteorologists. (While you're at it, try to imagine a world without Radio National. Grim, no?)
Melbourne Writers Festival
For your eyes and ears, a couple of us are heading to the Melbourne Writers Festival. Jon Tjhia will be chairing a chat with music writers Simon Reynolds and Chris Ruen about do-it-yourself music culture on Sunday 1 September. For tickets, buy-it-yourself here.
And Estelle Tang will be having two conversations, one with Ruth Ozeki and one with Tavi Gevinson, a.k.a. TAVI GEVINSON. You can even buy tickets to see these conversations! The Tavi talk has already sold out, though, and you probably have 30 seconds at most to snatch a seat for the Ruth Ozeki one. Quickly, over here.
We also strongly recommend you arrange your own conversation, ticketed or not, with Estelle in the next few weeks, seeing as she'll soon be headed to New York for quite some time. We're severely bummed about it. We're also thrilled for her and positively itching to hear about her adventures. Still, bummed.
Radio with Pictures
More news about more stories we'll be producing: for starters, there's Jon's words and Lachlan Conn's illustrations for Radio with Pictures' Disorient Express, which was performed at the Sydney Opera House during last year's GRAPHIC festival. For now, here's a video (below). Later, we'll be releasing a new version with more words and more illustrations.
The Hush
We also have special news, but we have to keep hush about it for just a little longer. At any rate, you'll be hearing from us more often now (pinky swears). We're talking regular publishing and posting (cross heart, hope to die, etcetera). You have always been our favourite, you do know that.
---
comments powered by